Glad to see the new Club Page!!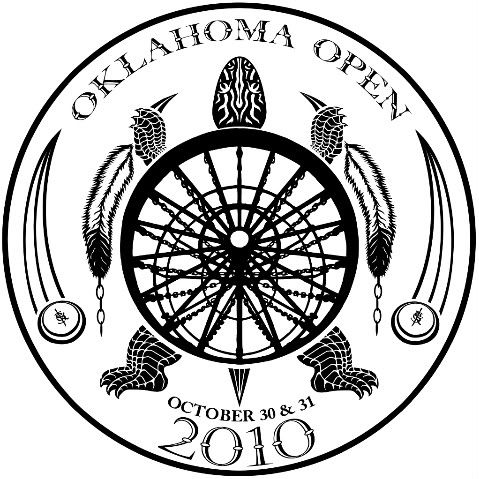 **$3,000.00 Added Cash**
Professional Disc Golf Association "SUPERTOUR" Event
October 30 & 31, 2010 TULSA , OKLAHOMA
Ace Pot $4.00 A-Tier Entry Fees: Closest to Pin $4.00
( Must be a current PDGA Member )
Pro FLIGHT Pro Open Divisions $92.00
All other Pro Divisions $82.00
Adv. FLIGHT ALL Advanced Divisions $62.00
These divisions are playing in a "Supertour A-tier" Event
All Advanced division players receive a Player-Package ($25 value)
Registration ends Friday 10-29-10 7:00 p.m.
Rules Meeting 9:30 am Haikey Creek Park
**Haikey Creek Park – Hunter Park – Course Dovillio – McClure Park**
(courses subject to change)
__________________________________________________ __________________________________
B-Tier Entry Fees:
(Ace Pot and CTP Included)
Am/Nov. FLIGHT ALL Amateur Divisions $55.00
ALL Novice Divisions $45.00
ALL Junior Divisions $20.00
Current PDGA members deduct $10. (This applies to all divisions except Juniors )
All Am./Nov./Jr. players receive a Player-Package ($15 value)
Registration ends 9 a.m. Saturday Rules Meeting 9:45 a.m. at Chandler
**Chandler Park – McClure**
Sign-up Online
www.pdgasignup.com
TD : Michael Treat (918) 245-4644
mtreat1@cox.net
Tournament Website :
www.tulsadiscsports.org