Australian Champ.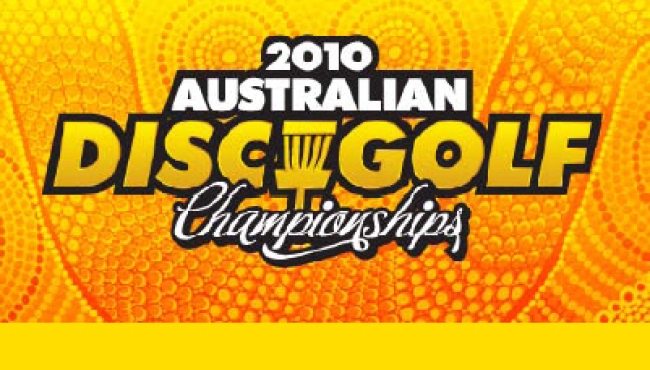 Some of the world's best Disc Golfers will be in Perth Australia, the world's most isolated city, October 22-24 to compete in the 2010 Australian Disc Golf Championships,
presented by Global Construction Services and the Department of Sport and Recreation.
Players from the USA, Japan, New Zealand, Germany, Taiwan, Singapore and Chinese Taipei have already registered for the event which promises to be the biggest tournament yet held in Australia for this fast growing sport.
Among the entrants is 2005/2007 PDGA World Champion Nate Doss, 2008 PDGA World Champion Dave Feldberg, and three time PDGA Women's World Champion Valarie Jenkins, all of the United States. Joining them will be the best players from Australia, New Zealand, Japan and Taiwan along with players from Germany, France, Sweden and the United Kingdom for two days of competition.
Perth has had a permanent disc golf course for over 25 years, the Rob Hancock memorial disc golf course at Cockman Park in Greenwood. With a balmy Mediterranean climate, Perth is also known as one of the windiest cities in the world and the two purpose built courses will be very challenging; especially the second day on Herrison island, in the middle of the Swan river and dotted with water hazards in the form of the river itself, inlets and lakes.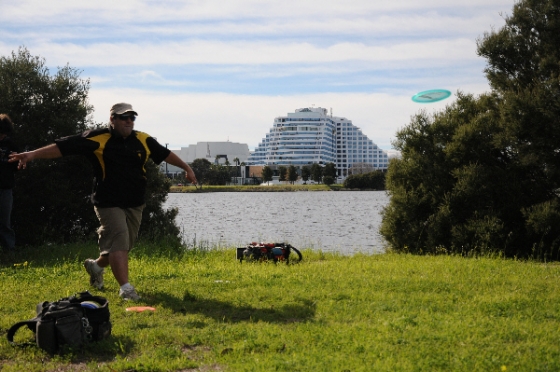 The Island is a sacred place for the local indigenous Noongar people and special permission to play the tournament there has been granted. Players will be welcomed with a special 'smoking ceremony' before play commences on day two as part of an overall cultural experience for the visitors that will include seeing kangaroos, emus, koala bears and other native fauna, a performance by an indigenous dance troupe and a visit to the famous Rottnest Island to see the rare marsupial quokka.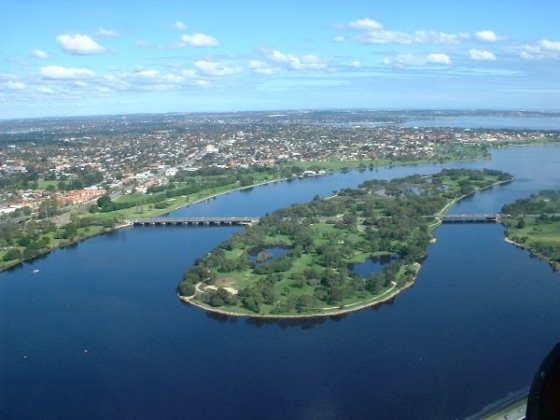 It's a rare chance for disc golfers down-under to see and test themselves against the best in the world and the locals are gearing-up to offer a uniquely Australian welcome.
For more information contact
Tournament Director – Chris Finn  chris@perthdiscgolf.com
Perth Disc Golf Club President – Kristian Kohout  kris@perthdiscgolf.com
Media Liaison – Kingsley Flett  kingsley@perthdiscgolf.com