Augusta Classic Presented by Robolli's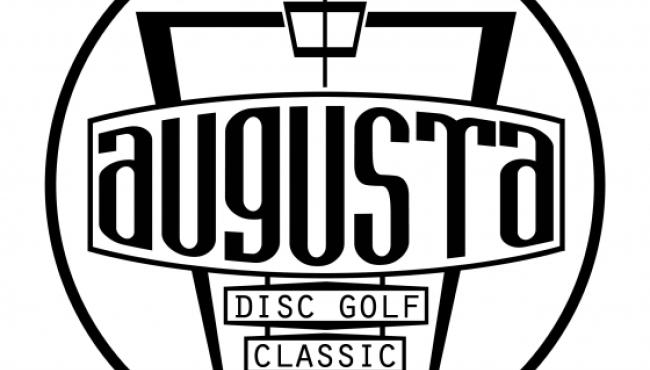 The Augusta Disc Golf Association (ADGA) is hosting the area's largest annual disc golf tournament, the Augusta Classic presented by Robolli's on September 15th & 16th 2012. This PDGA A-Tier event was founded in 1990 and has been going strong for over 20 years.  The tournament has a long lasting tradition that draws in players not only from the Augusta area, but around the country. 
The Central Savannah River Area is surrounded by 14 wonderful courses making the decision of which courses to use difficult, but the ADGA concluded on the two favorites of the area: Riverview Park (1996 Amateur Worlds/2006 Pro Worlds) and Lake Olmstead Park (2006 Pro Worlds).
The tournament kicks off at Riverview Park in North Augusta, SC on Saturday with check-in at 8:30am and the players meeting at 9:30am.  Competition will begin with a shotgun start at 10:00 am. The second round will follow a lunch break and is currently TBA. On Sunday the players tackle the dangerous Lake Olmstead Park in Augusta, GA for two rounds. Lunch is being provided by Robolli's Italian Bar and Grill.  There will be an informal gathering for the players at Nacho Mamas and Stillwater Taproom in downtown Augusta on Saturday night.
Tournament Director Scott Crackel said this year's Classic is not to be missed and will be the best the players have seen in a while. The ADGA has worked hard all year to put together the best player packs and gather loads of prizes for the CTP pool.  We have raised over $7000 in merchandise and cash sponsorship for this year's Augusta Classic.
The 2012 Augusta Classic is presented by Robolli's Bar & Grill. KAVU has sponsored both of the courses with over $2500 in merchandise.  The PDGA Board of Director Fall Summit will be preceding this event at the IDGC, so it's a great time of the year to come to Augusta!  
Scott and the rest of the Augusta Disc Golf Association hopes to see you at this year's Augusta Classic presented by Robolli's!