The 2014 Prodiscus Baltic Sea Tour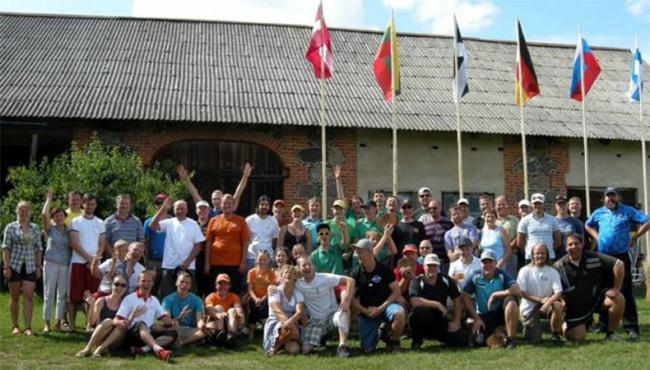 Before we get into anything disc golf related, let's start with the basics. If you can name the countries that make up the Baltic nations, you're already way ahead of most. If you can point them out on a map, consider yourself a part of the geographically elite. The Baltic nations are Estonia, Latvia, and Lithuania. Not surprisingly, they all border the Baltic Sea in northeastern Europe.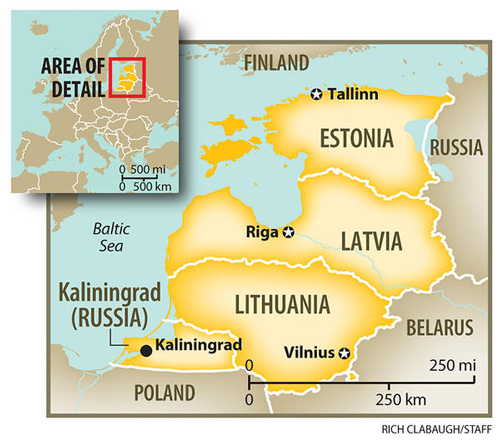 Finland and the Scandinavian countries of Denmark, Norway, and Sweden have seen massive growth in the sport over the last decade and they continue to dominate over most European countries as far as the popularity of disc golf. However, with help from professionals and experts from that region, the Baltic nations are right on their heels and they're growing the sport at an amazing rate. 
The Baltic Sea Tour was launched in 2009 and it included 4 tournaments across 3 countries, with a total of 36 players. Flash to 4 years later in 2013 and the number of registered players hit a new high. Just under 170 players from Estonia, Latvia, Lithuania, Finland, Russia and even one from the United States played a total of 7 tournaments across all 3 of the Baltic nations and also Finalnd. A points system determines the winners of the different divisions, much like the PDGA National Tour Elite Series.
The 2014 Prodiscus Baltic Sea Tour Director and PDGA Lithuania Coordinator, Darius Gricius (#41932), helped create the Baltic Sea Tour back in 2009 and he is certainly looking forward to what this season will bring. The registration is filling up quickly for the first 2 events already and he believes this is a sign of a new record breaking year for the tour. Darius and the rest of the Prodiscus Baltic Sea Tour board of directors have also decided to enact a strict non-smoking policy during the rounds. "We agreed that we want to grow disc golf as a sport, not [just] as a hobby/leisure activity, and smoking doesn't go together with a sport in any way. We also are working hard to involve juniors into the sport - and there is no place for a sportsman smoking next to kids!" 
This year the tournaments will take place on a total of 9 different courses. See the table below for more information about each of the events on the tour.
You can find more information on the 2014 Prodiscus Baltic Sea Tour by checking out the Baltic Sea Tour website or their Facebook page. If you have any questions or comments, please send them to Darius Gricius.