Red Carpet Show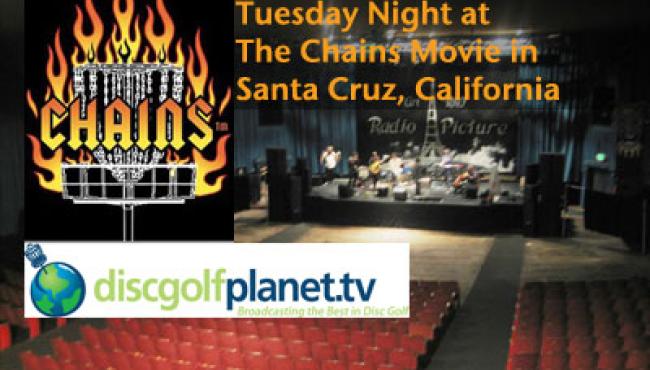 DiscGolfPlanet.tv will be broadcasting LIVE from the Rio Theater Red Carpet in Santa Cruz, California Tuesday night August 9th at 10pm Eastern time/7pm Pacific.  Join the entire disc golf community, as the limos bring our VIP guests to the theater.  Nate Doss, Avery Jenkins, Valarie Jenkins, Ken Climo and more will join movie producer Derek Hastings for the most anticipated disc golf event ever!

And you can watch the Red Carpet Show LIVE on DiscGolfPlanet.tv or on the new Pro Worlds Media Page at PDGA.com.

This marks the beginning of FIVE days of LIVE Broadcasting from this year's 2011 PDGA Pro World Championships in California.