Am Worlds-Finals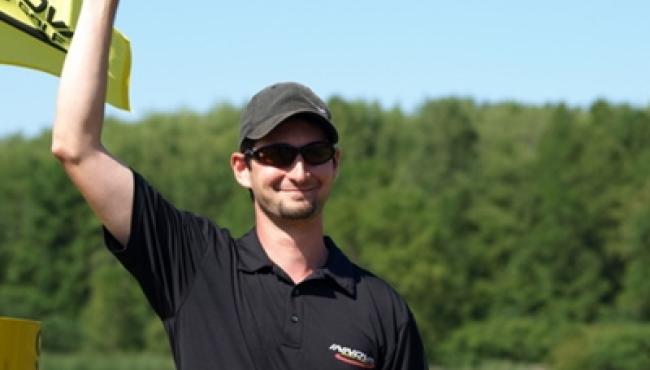 The 2011 Amateur and Junior World Championships ended Saturday with an exciting come-from-behind victory by Kenny Glassman to capture his first Advanced Mens World title. An uncharacteristically bad hole by then-leader Dan Hastings on hole one opened the door for Glassman who eventually took the overall lead for good on hole 8. This made for an exciting finish for the huge gallery that had been following the four finalists around the picturesque nine-hole layout at Monroe Community College. Hot-shooting Cameron Colglazier finished strong and ended up tying Hastings for second place.

At the awards ceremony held in the college's theater, TD Tony Inzana was presented a custom plaque signed by all event staff and volunteers. Sam Nicholson, the TD of next year's combined Pro and Am Worlds in Charlotte gave a quick preview of what was to come and admitted that it was going to be hard to top Rochester's player's party at Frontier Field.

Right before awards were about to be passed out, Tony called up a golfer to discuss an alleged scoring error. There was no scoring error however – the golfer wanted to propose to his girlfriend! She said yes, and after the cheering stopped she asked, "Aren't you going to take care of your scoring problem?" She was evidently still in shock!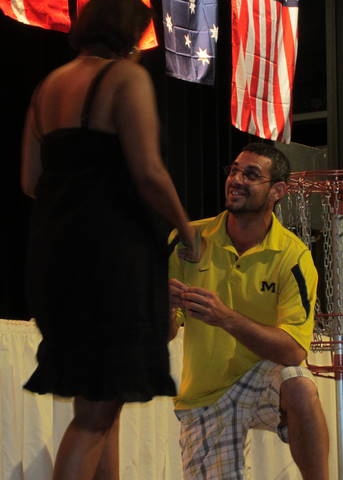 Be sure to check the 2011 Media page for more photos being added throughout the week and see you next year in Charlotte!
For more 2011 PDGA AM Worlds scores, blogs, stories, and photos, see:
Am Worlds photo galleries at Flickr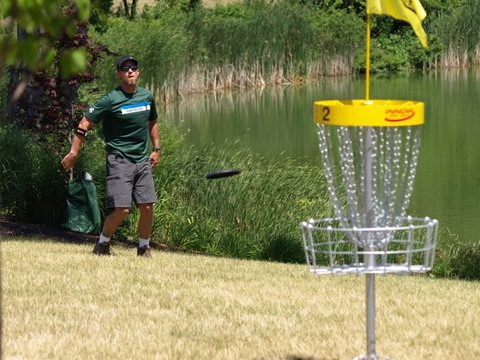 2011 Advanced Masters World Champion Rick Reichard of Corvallis, Oregon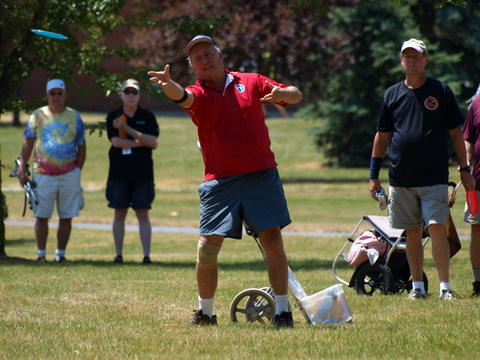 2011 Advanced Senior Grandmasters World Champion Chuck Hornsby of Augusta, Georgia